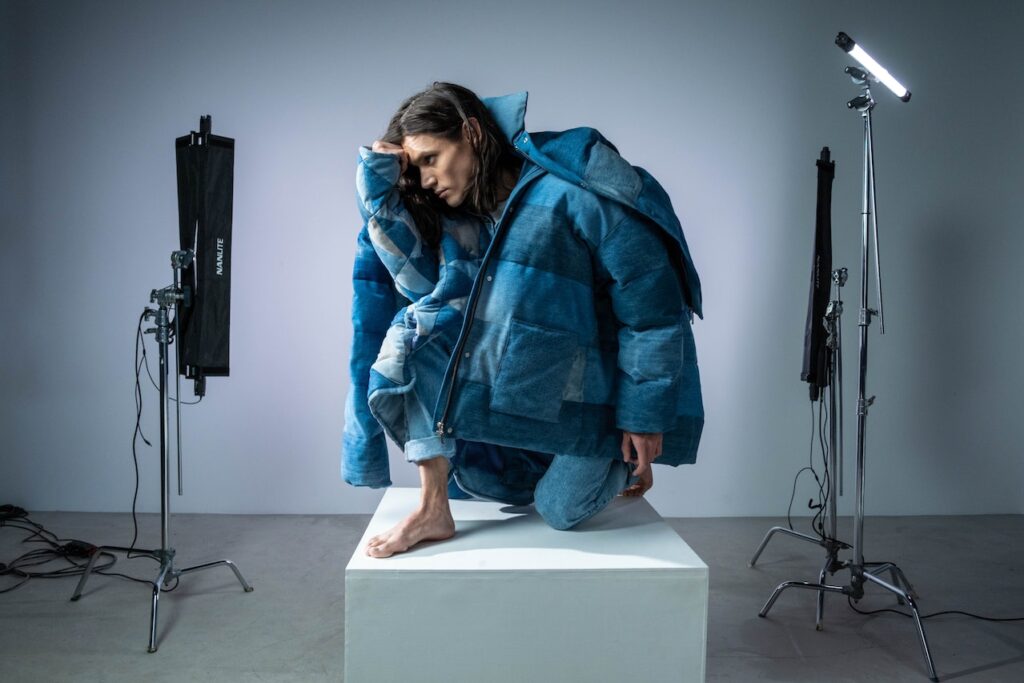 Photo booths are one way to add fun and entertainment to your wedding reception or any event. They encourage guests to interact with each other, which makes for some great photo opportunities.
Plus, they're a unique way to capture memories from the day that you can look back on in years to come. But if you've never set up a photo booth before or aren't sure what goes into planning one, we have some guidelines for making sure yours is perfect.
Tips on How to Setup a Photo Booth
Photo booths have become a staple at weddings, parties, and corporate events. They're a great way to entertain guests while they take silly pictures, and they make for lasting memories.
The most important thing to remember is that the booth must be set up before guests arrive. That way, it will be ready when people want to use it. Here are five tips to help you set up your photo booth:
1. Decide on a Location
The accessibility of your photo booth is important. It should be where people can get to it quickly but not so close that it blocks traffic flow.
Put it in a place where people can see the setup and are encouraged to walk up and use it. Make it easy for people to find the booth.
A good place is near the entrance or exit of your event space or venue. If you're having an outdoor party and want to set up a photo booth, ensure it's protected from inclement weather!
2. Make a Personalized Layout
Create a layout that reflects the personality of your event. You can use props, backdrops, or even have a theme. It's important to ensure that the layout is easy to understand and follow, so guests can understand while waiting in line.
Incorporate your layout into the theme of your event. For example, if you're having a carnival-themed party, incorporate the theme into each part of the booth. You can use props related to the theme or even add some fun music so people feel like they're at a carnival. If your event is themed around a particular book or movie, create a layout that reflects that element.
3. Choose the Right Setup
The right photo booth setup can make all the difference in your event's success. It's important to ensure you have enough space for a photo booth and all the accessories that go with it. You also need to have enough room for people to get in and out of the booth quickly. The proper setup will also ensure guests feel comfortable at your event and enjoy themselves.
4. Promote Your Photo Booth
Promoting your photo booth is just as important as having one. You want to ensure that people know what they're missing if they continue by your booth during the event. Make sure you have signs at every entrance of your venue and include a mention of the photo booth on any invitations sent out before the event begins.
5. Create a Slideshow for the Finale
You can coordinate with your photo booth company to create a slideshow of photos taken at the event. This is a great way to show off some of the best moments from your event and give guests something memorable to remember.
Conclusion
There are many ways to add fun and entertainment to a wedding or other event. But photo booths are a great choice if you're looking for something that will entertain guests and provide lasting memories.
Choosing a photo booth rental in Morgan Hill, CA, will ensure that your event is successful. Memory Spot Photo Booth is an excellent choice for your event. We have a variety of packages available, and we'll help you find the best fit for your needs. Contact us today to get started!