Boomerang and GIFs are the latest craze in the digital world! From weddings to corporate events we can customize the experience to show off your theme or brand to generate more impact on social media!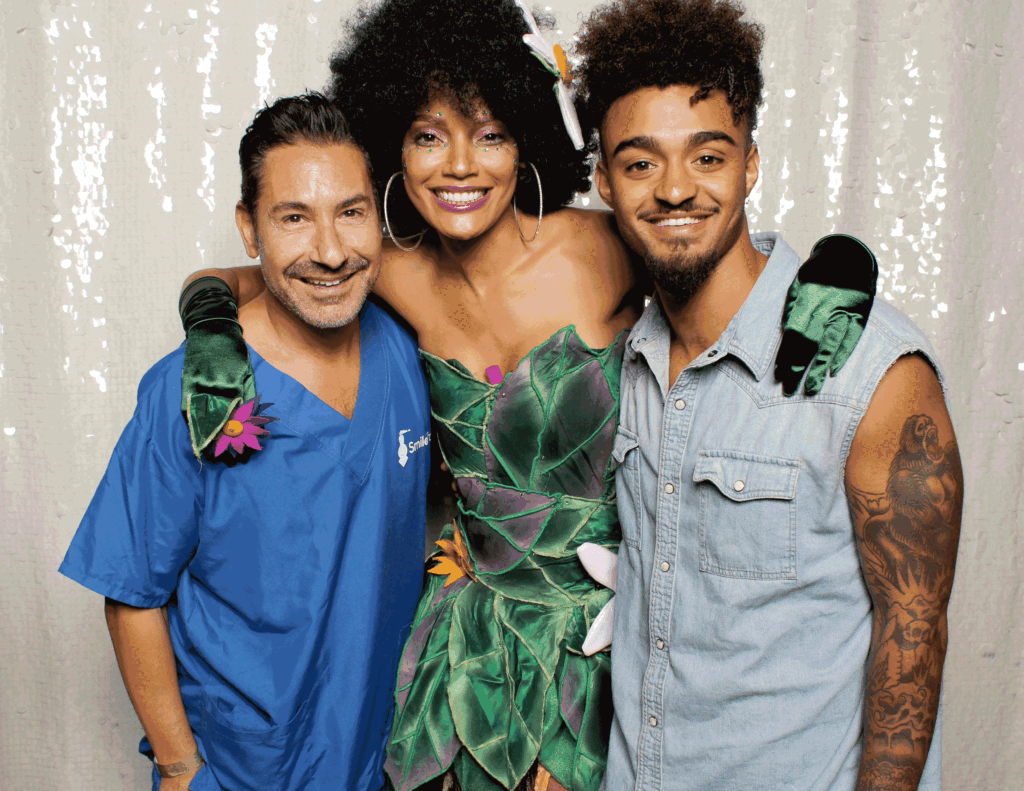 Bring your pictures to life with animated GIFs! Our booth will take a series of 3 or 4 photos and converts them into a looping animated file. GIFs can be shared via email, facebook, twitter, instagram or text to phone. Add your hashtag or logo for more branding capabilities!
SOCIAL SHARING AND DATA CAPTURE
In the demand for social media interactions, people LOVE that they can immediately have access and share their photos.
Users will have the ability to share their photos or GIFs directly via text message, email, facebook, twitter, and/or instagram.
Capture names, email addresses and other demographic information seamlessly. Use this data to better know your customer and re-engage in the future. With analytics visually and figuratively measure the impact of your use and track the number of photos taken, social media shares and the number of impressions achieved by each sharing action. Ask us about this option and we can work hand in hand with you to capture and analyze the data you need.
Keep it more quirky and dynamic with this boomerang effect! Its done by taking a quick burst of photos then put together as a short "video" clip that plays forwards and backwards over and over. You can dance, throw some confetti or jump for an awesome boomerang GIF! We offer this as a stand alone kiosk with instant sharing to email, text, social media uploads or you can add this feature to any standard photo booth rental. Up your Instagram game and its a guaranteed hit at any events!
MORE BRANDING CAPABILITIES!
Advertise your brand, colors, and marketing campaign on our GIF Booths. The main feature with our GIF booths is that they are fully capable of being wrapped with just about anything your heart desires. Increase brand visibility and encourage guests before a photo is ever taken.
CREATIVE PHOTO OVERLAY DESIGNS
Each event is unique and we design the photo overlay to visually represent your brand. Our graphics team can create a customized layout with your company logo or color theme.
GRAB A PROP, STRIKE A POSE, AND HAVE A BLAST!