Memory Spot Photo Booth Rental
Morgan Hill, CA
Memory Spot Photo Booth Rental Morgan Hill, CA
Memory Spot Photo Booth is a photo booth rental company serving Morgan Hill, CA. We provide a high-end photo booth experience with our exceptional customer service, high quality images, elegant set up and creative photo marketing solutions for brands or events. Our team will work with you to personalize our services to best suit your needs. Our modern open air photo booths use the most advanced technology available, giving guests a mini studio feel, beautiful photos that are well-lit, flattering and printed instantly. Your guests are guaranteed to have fun memories to cherish for years to come! Book your next event today! 
Photo booth rentals Morgan Hill, CA have a lot to offer your next event. While those who haven't experienced the fun a photo booth brings can think they're pointless, photo booth rentals are one of the best ways to spice up your next event.
Photo booth rentals are an incredibly fun and exciting addition to your event. Taking photos creates memories that last forever. And since events are already memorable experiences, a photo booth can take that memory to the next level. And with all the options available with our photo booth rentals, your guests will be sure to have a good time making memories.
To ensure you can spend as much time as possible enjoying your event, we will take care of everything. One of our expert staff will set up the booth, help keep it running smoothly, and take it down when the event is over.
CHECK OUT THE TYPES OF EVENTS WE CAN DO
Create brand identity or social media buzz by customizing our booths and photos to represent you. We love to bring more excitement, and make your brand stand-out!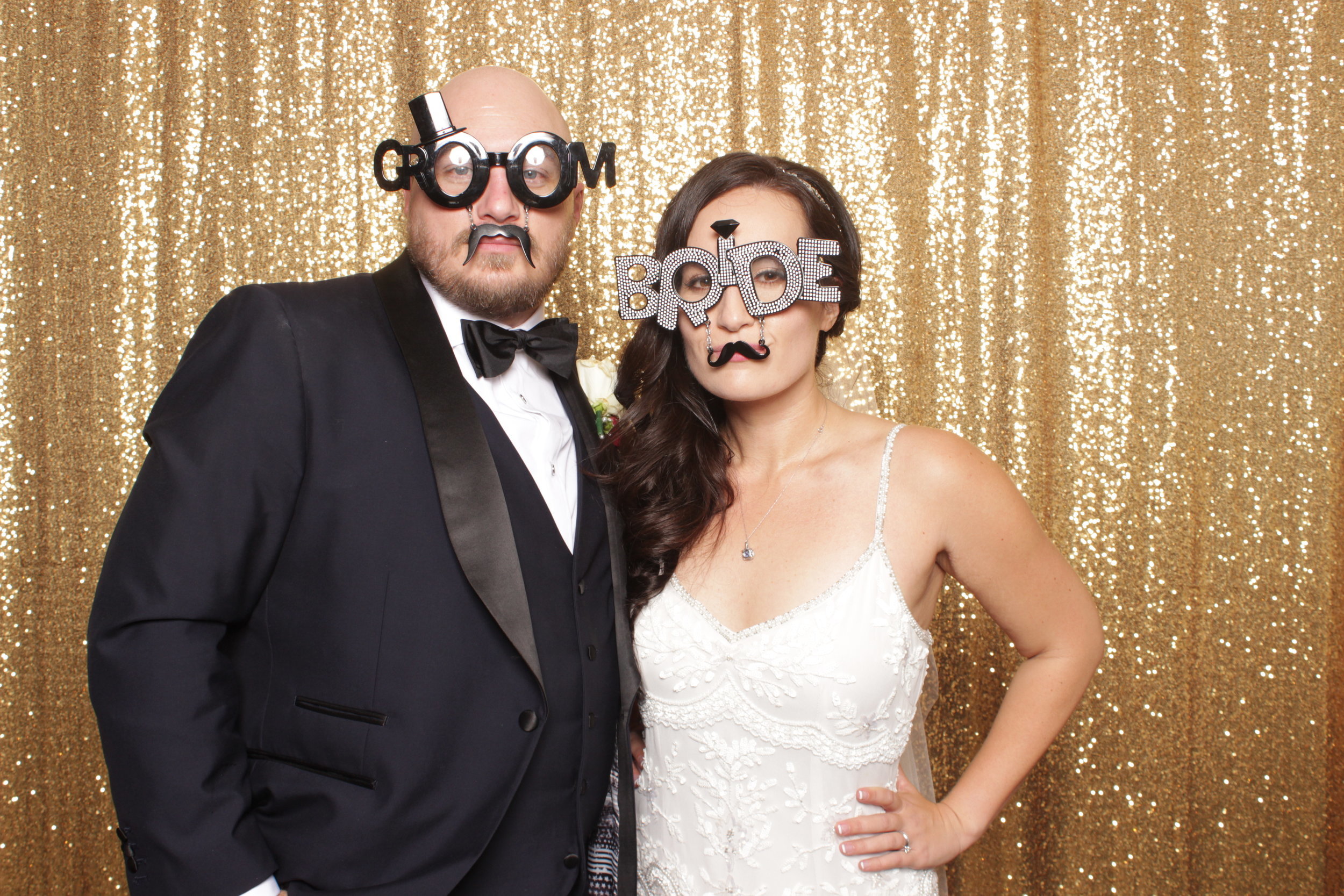 Photo favors that your guests will actually keep for many years! We can even create the prints to perfectly match your style or theme. Plus we have tons of fun wedding props and signs.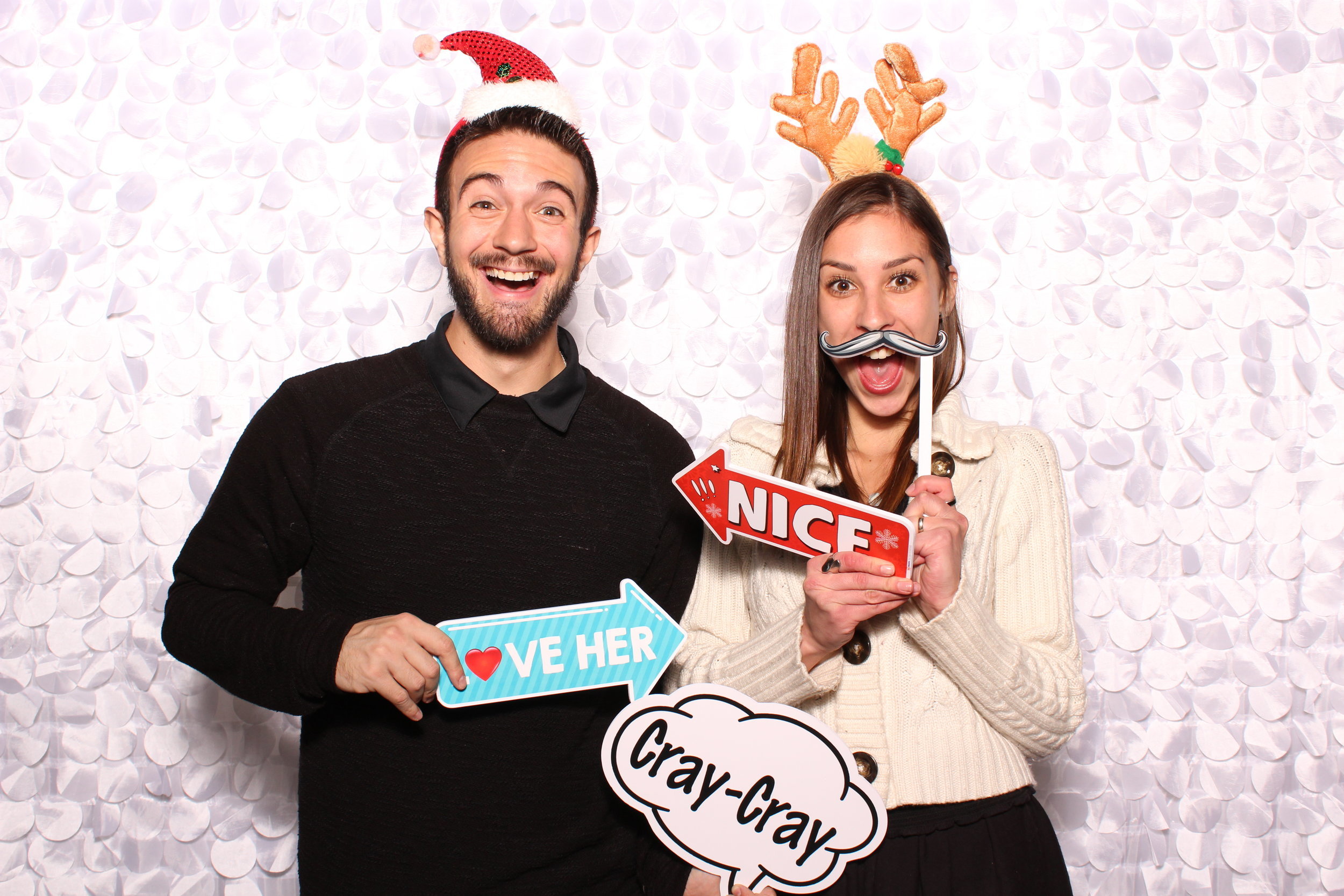 Need an ice-breaker at your office holiday party? Or making your Christmas celebration more festive? Adding a photo booth will guarantee more fun for you and your guests!
We love parties and can blend seamlessly to your theme! We can customize our booth, custom theme props, theme backdrops and matching prints.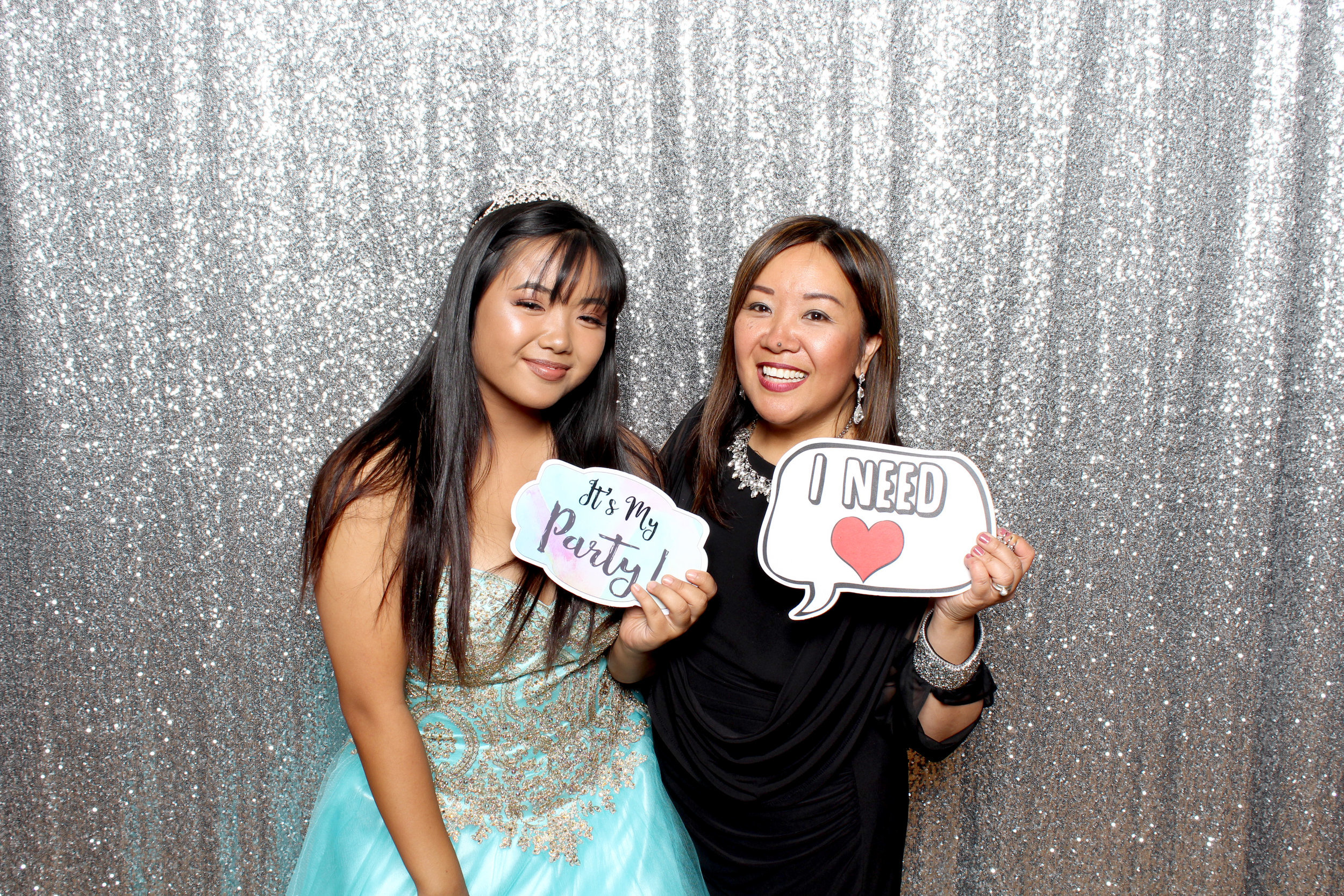 Let's celebrate you! We'll capture the memories of your special day and keep your guests entertained while you're having a great time.
Whatever event you're planning, having a photo booth will surely make it more fun and exciting!
Morgan Hill is located in South Silicon Valley, just 10 miles south of San Jose. Morgan Hill's ideal location offers residents and visitors a vibrant Downtown and year-round outdoor recreational activities, including cycling, golfing, swimming, and boating.
The beautiful tree and grass-covered hills surrounding Morgan Hill contain numerous award-winning wineries, pick-your-own farms, lakes, golf courses, numerous hiking trails and vast open space. The recreational facilities attract 1.2 million visitors annually. Watch the annual Tarantula migration at Henry W. Coe State Park, set up camp in Coyote-Lake Harvey Bear Ranch Park, or simply go for a cool dip at the state-of-the-art Morgan Hill Aquatics Center. Morgan Hill's Outdoor Sports Center is an ideal location for your next turf sport tournament. You can visit dozens of award-winning wineries via the new Santa Clara Valley Wine Trail, which provides not only fantastic wines, but memorable locations for weddings and celebrations.
You will find that Downtown Morgan Hill is the South Silicon Valley culinary and entertainment mecca with more than 30 restaurants offering diners wonderful selections for any palate. The historic downtown offers charming boutiques, public art displays, year-round Farmers' Market, and special events and festivals that attract 250,000 visitors each year. Popular events such as the Mushroom Mardi Gras, the Fourth of July Parade and the Taste of Morgan Hill are family favorites. You can find art walks, brew crawls and wine strolls throughout the year.
There's so much to do you might want to make it a weekend! Stay at one of our clean and comfortable hotels.
MORGAN HILL HOTELS, SPORTS FACILITIES, WINERIES, RECREATION, AND FARMS MAP
Click on the map or click here.
1978 Willow Springs Road
Morgan Hill, CA 95037
(408) 778-1978
12775 Uvas Road
Morgan Hill, CA 95037
(408) 779-4738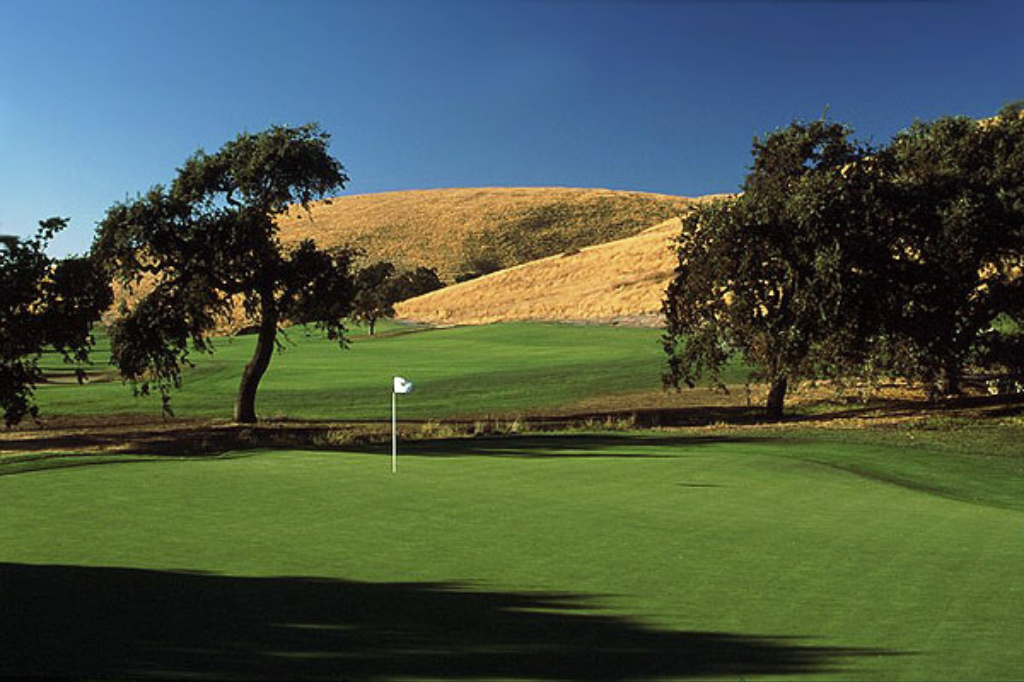 One Coyote Creek Golf Drive
Morgan Hill, CA 95037
(408) 463-1400