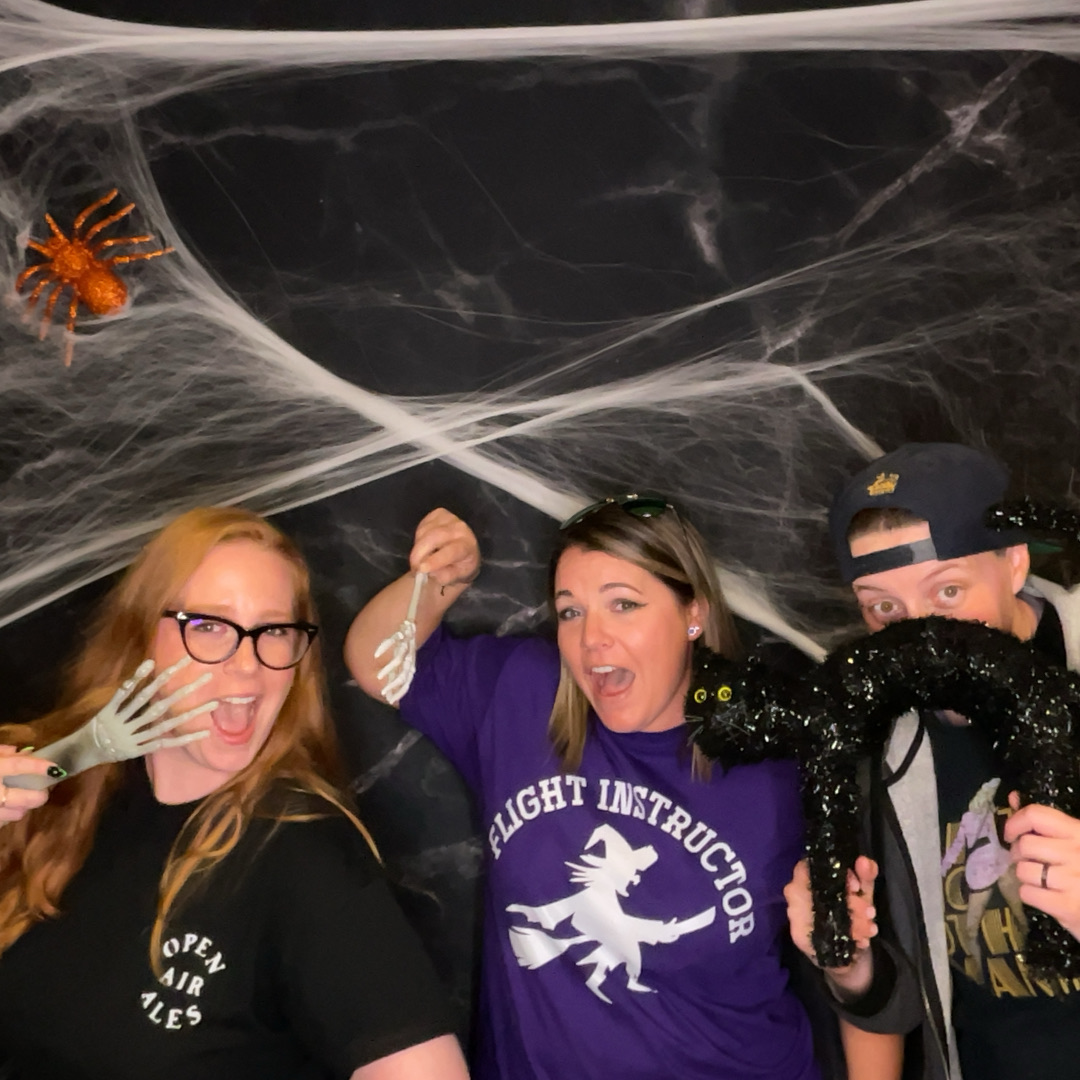 Photo Booth Kelly Brewing Company Halloween Party In Morgan Hill, CA
Introduction
We love showcasing our photo booth at the Kelly Brewing Company Halloween Party in Morgan Hill, CA. 
At Kelly Brewing Company we do everything we can to create the best tasting beer for us all to enjoy. We brew all our beer with filtered Morgan Hill water and use only the best malted barley to mix with our carefully selected hops. When it comes to yeast, we use only a select number of strains that are adapted to our unique process of open fermentation.
In fact, we are one of the few breweries in the country to still open ferment our beers which is how some of the most respected IPAs, pilsners and Belgian ales were always created until recently. Today most breweries have chosen to abandon this legendary practice and have adopted modern, less labor-intensive techniques in order to maximize production and reduce labor.
While open fermentation does require more work it is also well known for producing more flavorful beers and allows us to use the same yeast culture for years on end, thus creating a bond between the brewer and the yeast. For these reasons we choose to make beer the way we do and are proud of it.
Memory Spot Photo Booth provides ta high-end photo booth experience with our exceptional customer service, high quality images, elegant set up and creative photo marketing solutions for brands or events. Simply go to our website to request a free quote!